Hello Everyone!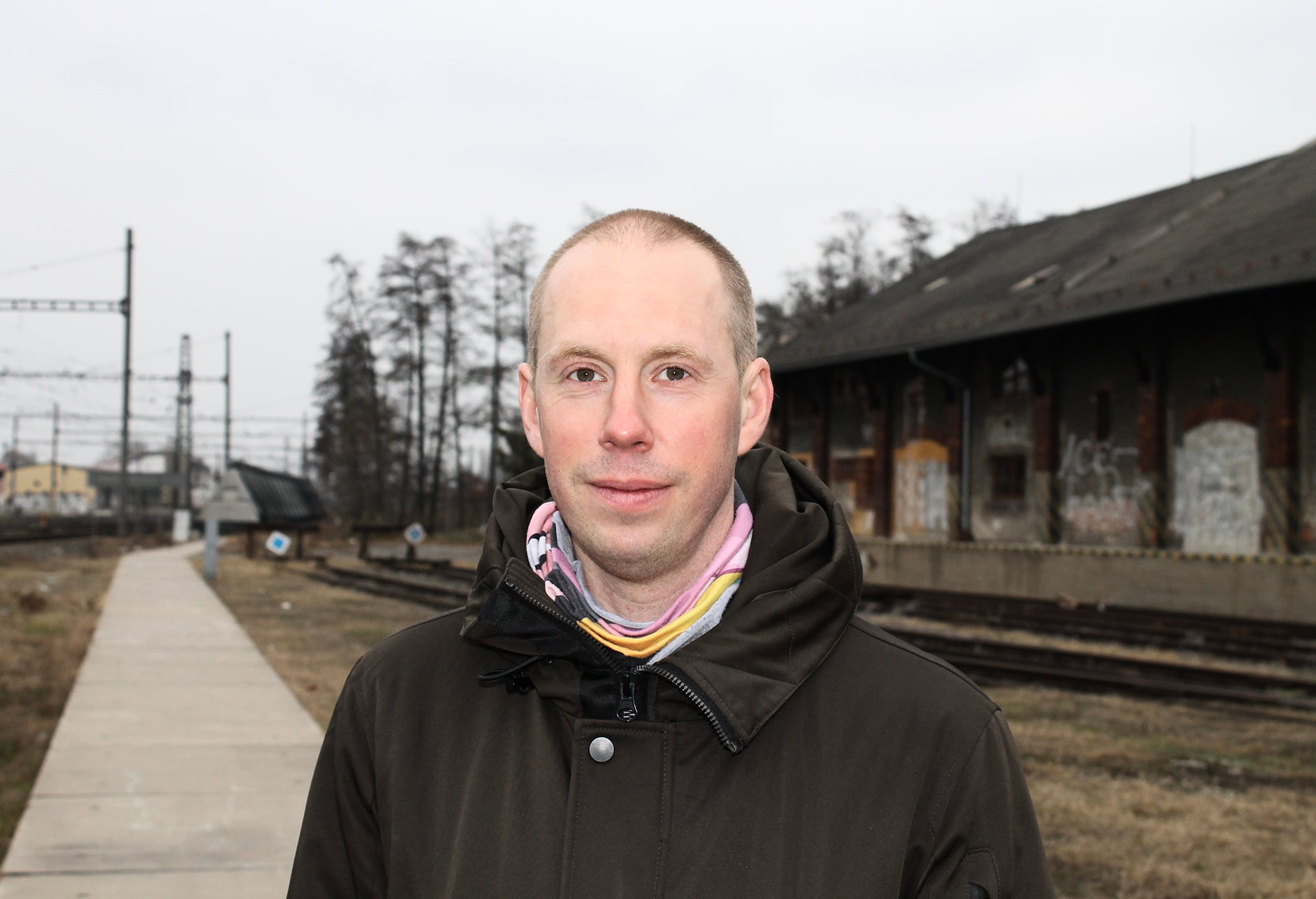 My name is Ján Filípek and I am a typeface designer. Since 2009 I run my own typeface design studio DizajnDesign. I studied Visual Communication at Academy of Fine Arts & Design Bratislava and TypeMedia – MA in Type Design at the KABK (Royal Academy of Art in the Hague), Netherlands. Besides font production I create Logotypes and Letterings for clients. I have been actively teaching Intensive Calligraphy Workshops since 2014.
Fonts (Typefaces)
DizajnDesign is an independent Type Foundry and Graphic Design Studio, founded by Ján Filípek. It is focused on creating high quality typefaces with a contemporary attitude to provide useful yet enjoyable options for graphic designers all over the world. Released type families explore various type design space, ranging from text to display typefaces, from handmade scripts to serious readable fonts.
Letterings & Custom Works
I work closely clients who need Typography Logos or Letterings. Letterings (Hand-drawn letter sig) and Logotypes are usually made of letters newly designed for it's purpose or they can be based on existing fonts.
Another area is creating a Custom Type (newly designed typeface) and Type Services (like adding diacritics to your font, adding a new character to your font – like Euro sign, or fixing a non-working font.
Sign Painting & Calligraphy is another area I specialise in – handmade type with human touch, natural irregularities or brush strokes.
Intensive Calligraphy Workshops
I have been teaching Intensive Calligraphy Workshops since 2014. They are suited for complete beginners but also for calligraphers and graphic designers, who wants to understand calligraphy, theory of writing and theory behind making letters.Intensive
Awards
Skolske Typeface – Slovak Design Award 2020 – Honorable Mention for Socially Responsible Design
Skolske Typeface – Tatra Banka Foundation for Art 2020 – Design Category
Consultations
Professional consultant for submitted works to the Slovak Design Award 2022 (Typeface category)"
Contact me
Distributors & Partners
Slovak Graphic Designers & Friends
Useful Typography Tools
Other Links